Nevada Partnership
We understand that your contracts are important to the success of your business.  At Preferred Investigation, we treat your projects with the utmost respect and care.  Project completion and client satisfaction are paramount to you and therefore to us as well.  We can be relied upon to provide a high level of service using trained employees with the legal right to work in the state of Nevada.  If you have found that your previous partners have not met your level of expectation, look no further.
Mystery Shopping
There is a lot to consider when creating a mystery shopping program.  Out team of experts will work with you to build a program that will help you meet your needs.  Whether you are looking for video mystery shopping, written mystery shopping or other needs such as web inquiries and telephone shops, we can help.  We will work to understand your goals and to help you reach them through the creation and implementation of an all encompassing plan.  Let's work together to reach the next level.
Integrity Audits
Shrinkage, profit leakage and employee theft can have a devastating effect on your bottom line.  Preferred Investigation knows exactly how to create a program to address these issues.  Whether you have issues at your nightclub, casino or restaurant, we can work to isolate the issue and identify problems before they cost you your business.  Every penny adds up, shouldn't you work with Preferred Investigation to keep your hard earned profits?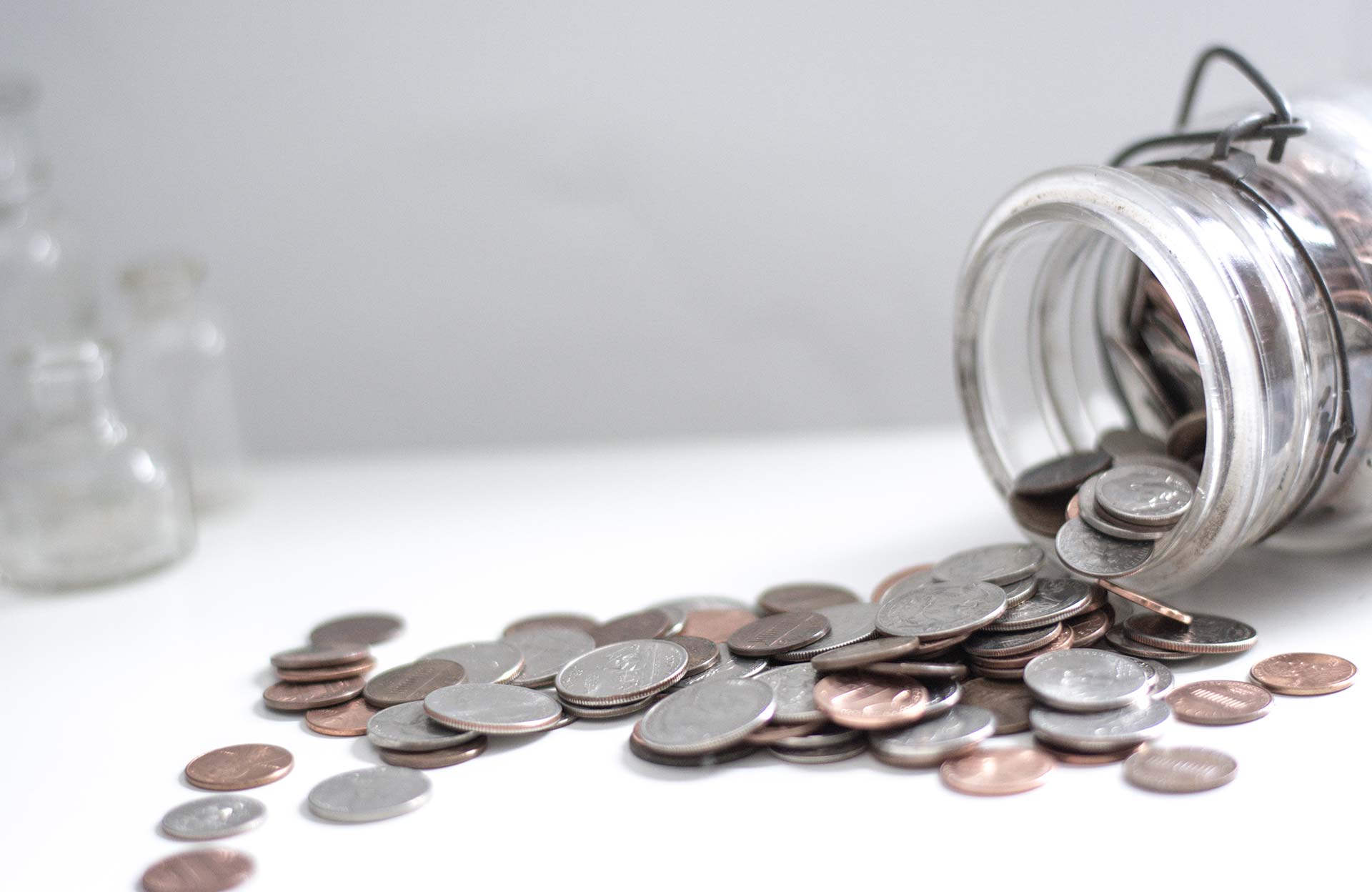 Quality Reporting
Preferred Investigation has partnered with the highest rated data collection provider in the business to give you an easy to use system.  Simple reports with easy to access date from you mobile device, tablet or notebook makes is easy for you to view and understand your progress.  Get real time data at your fingertips.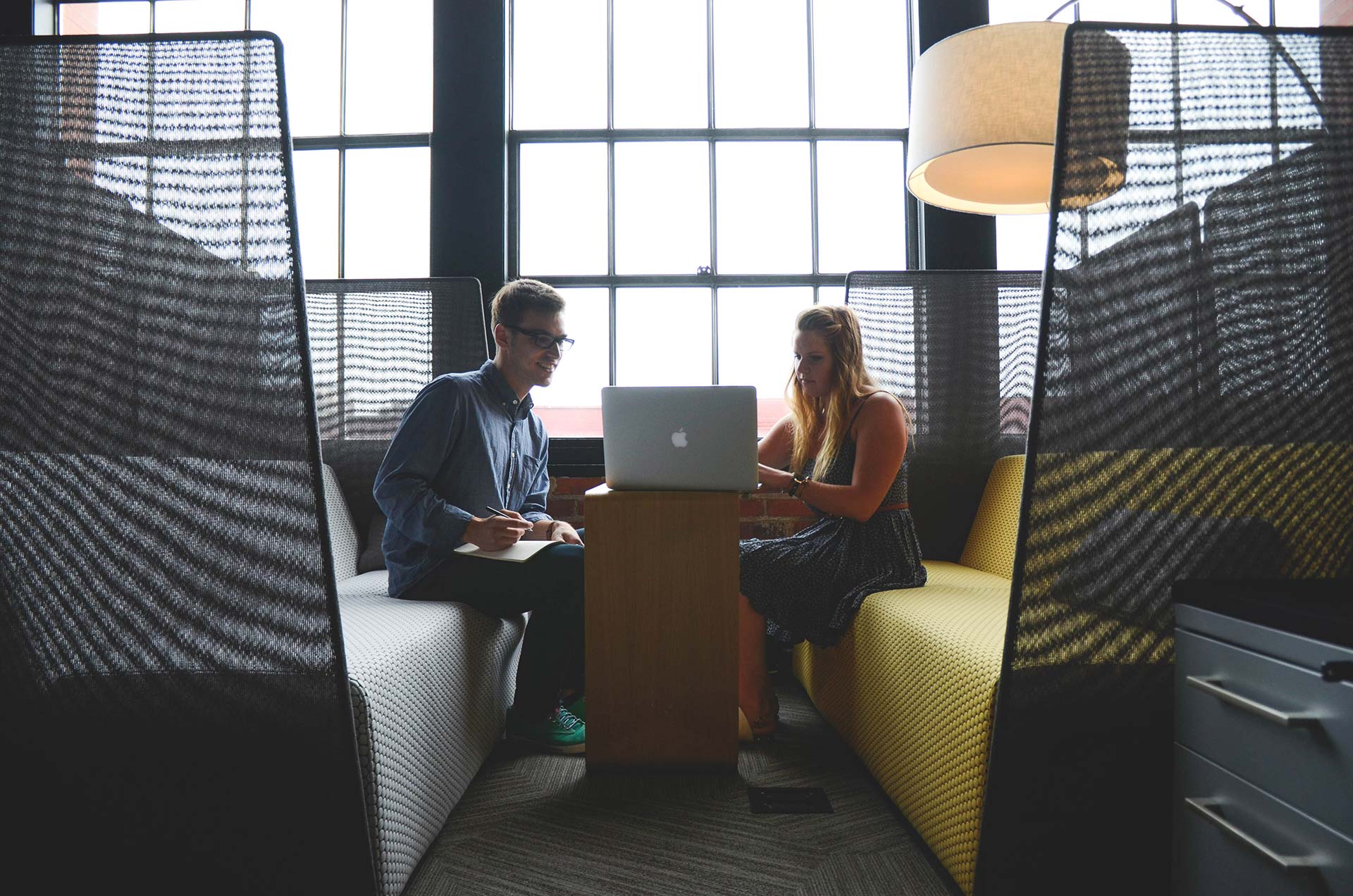 Get In Touch
We stand ready to take your call or email inquiry about a high quality, unparalleled level of service.  Preferred Investigation is not just a name, its one we live up to.